Composer of the Month: Copland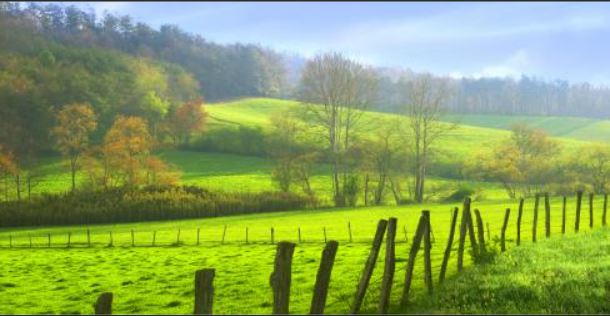 It's almost Mother's Day in the Netherlands but the title 'Father of…' is trendy. Last month Mikhail Glinka was the father of Russian Music. In May, we'll go to the United States; Aaron Copland will be our Composer of the Month. He lived through the first nine decades of the 20th century. What made him special – and gave him his honorary title – was that Copland took elements from pop music, hymns, and jazz and poured them into symphonic moulds. He also added his own style and interests for new developments to his music, like the twelve-tone technique, combined with jazz rhythms. In 1943, he created his most famous piece, music that is forever added to the canon of American music: Appalachian Spring. The piece was written as a ballet for Martha Graham. Later, Copland turned it into a piece for symphony orchestra. The accessible, heroic style was to become an example for American composers like Barber and Bernstein and is now in every American orchestra's repertoire.
Listen
Every workday, starting Thursday 6 May from 4 to 5 pm.