Composer of the month; Fauré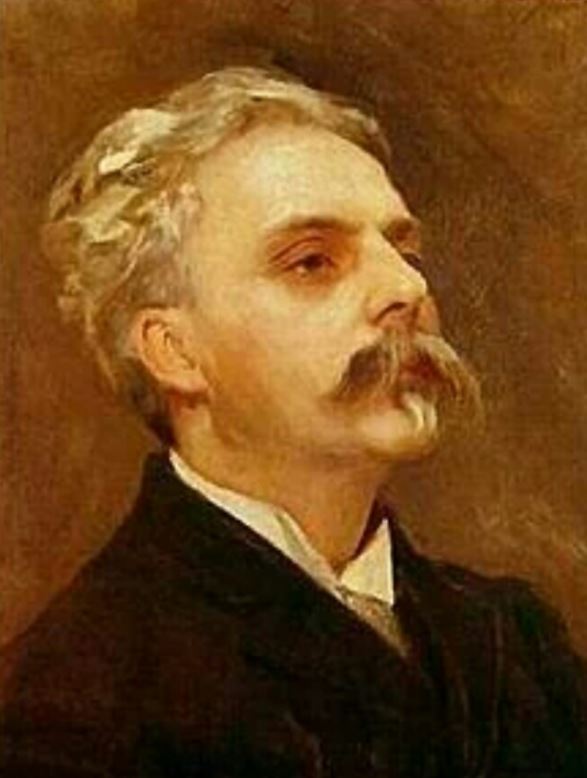 Gabriel Fauré (1845) was born into Catholic family and received his first music lessons in Paris at a music school where Gregorian music was much admired. He cherished that Catholic repertoire his whole life. In many of his works he reused old compositional techniques in his own personal style. At the same time as a starting composer he had to find his own niche, taking account of the French secular taste of that time.
So the " classical style " was important for Faure as well as the older Catholic church music. Although he didn't write many sonatas, symphonies, quartets or concertos, he adapted the essential elements: clear phrasing, a clear connection between thematic building and harmonic development and the creation of forms from pregnant melodies and motifs.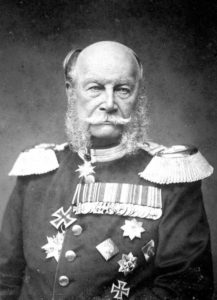 War and thereafter
The French-German War took place from 1870-'71 . It was a humiliation for the French, who had to watch as their army was overrun in 3 weeks and even worse Wilhelm I, in Versailles (nom de Dieu!) and partly against his wishes, was crowned Deutscher Kaiser . This setback aroused French nationalistic sentiment, even in music life. The Société Nationale de Musique (aptly epitomized with the Latin motto 'Ars Gallica') was created, with Fauré as one of the founders. In practice it was mostly the rhetoric which was so French, as the music remained faithful to Germans such as Mozart and Beethoven. The most 'French elements'? The harmonies and the leaning towards refinement.
Small is (more) beautiful
Fauré wrote a lot and not all of it is good. He preferred to write chamber music rather than operas, which are less admired. Over the years his palette became darker and more capricious , which is why much of his later music is hardly known. That's certainly not the case with his vocal chamber music. Fauré became particularly famous as a song writer. All his life he composed for the voice. He loved playing with words, had a feel for the rhythms of a phrase and could translate that superbly into music. This month you're going to hear a number of examples, including 'Les Berceaux', performed by our very own presenter Evert Jan Nagtegaal. Nomen nest omen, just listen.
Listen
Fauré: composer of the month. Every work day from June 2nd between 16.00 and 17.00