Composer of the month : Widor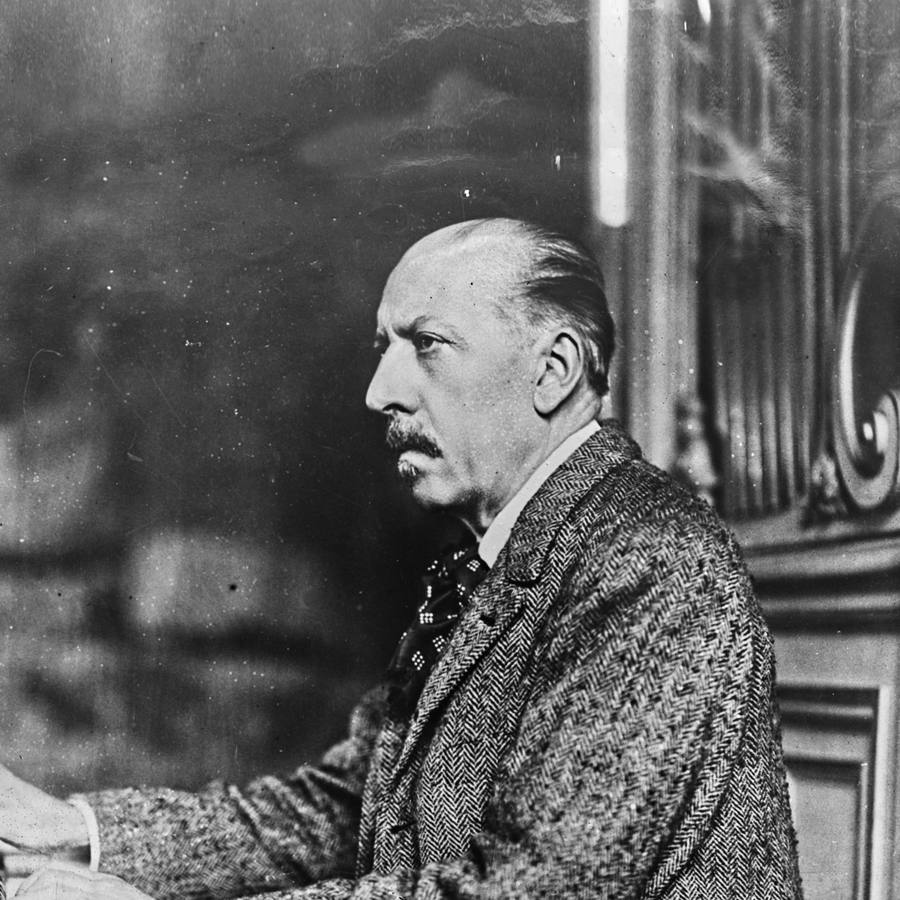 Charles-Marie Widor was made for the long haul. Do the math: he lived from 1844 to 1936, including 60 years as organist in the St. Sulpice, in the heart of Paris, where he died in harnass. Not surprising that he has been described as a real " organ composer ". But of course there's much more, across many genres and influences. If you listen this month to our broadcasts about Widor you'll hear chamber music, symphonies and the fleeting shadows of Brahms and Franck. Because just as with many of his contemporaries Widor combined French melodies with German formats, primarily out of commercial considerations.
Earning your bread is an important but often undervalued element in musical history. A divine sound is lovely, but life goes on. Bread on the table. In Widor's times composing chamber music was a very sensible idea. Not too experimental or difficult, but certainly not too simple. Only skilled amateurs could afford sheet music, and they were the target group for his pianotrio which you can hear this month. And certainly for one of his most famous chamber music works, the Suite for flute and piano. But Widor was first and foremost an organist. Even in his time and country the Organsymphony was treated as a 'sub-genre'. His Fifth symphony belongs – together with Saint-Saëns Third Symphony  – to the basic repertoire for organ and orchestra .
Listen
Composer of the month, from Friday 1st January on work days from 1600 to 1700.