Compositore del mese: Pergolesi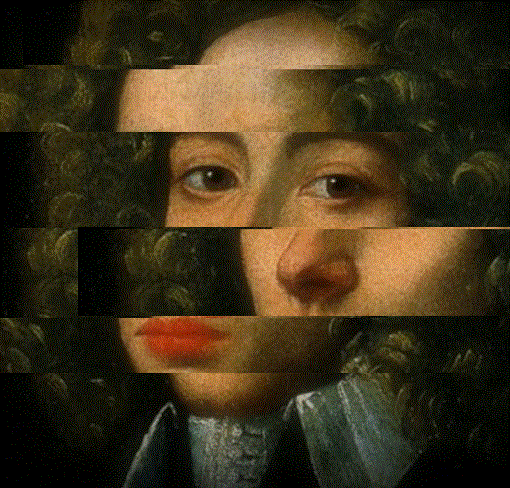 The August Composer of the Month is Giovanni Battista Pergolesi. His hometown Naples is this year's theme for the Early Music Festival.
Pergolesi was born in 1710 in the Italian town of Iesi and studied from his 10th in Naples. He took violin lessons and must have been an outstanding singer in his youth. In the brief 26 years he lived, Pergolesi wrote a lot that is barely known. His Stabat mater is world famous, but Pergolesi wrote a lot more, in different styles. Such as his theatre music.
During his life Pergolesi was very active in the theatre, both for large and small podia. In our Pergolesi-programme on 2nd August you can hear an unmissable theatrical group of four cantatas. This was unknown for a long time, such as much of Pergolesi. It came to light only when Stravinsky found this and other Pergolesi works interesting enough to arrange it in his ballet Pulcinella.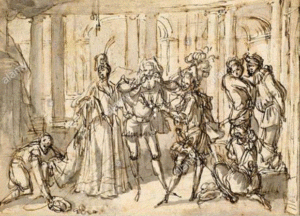 As theatre animal Pergolesi together with others was at the start of the comic opera: opera buffa. which is partly based on the Commedia dell'arte. The genre started around 1730, as entr'acte during the performance of serious and higher opera seria,full of relaxed music about mythical and historical figures. Opera buffa represented music at high speed, with stereotypical and recognisable characters from the Commedia dell'arte, and a story full of anti-establishment humour. Pergolesi was one of the fathers with his La serva padrona of that genre which reached its climax with Le nozze di Figaro by Mozart.
If you want to hear more by this composer, go to Licht en luister and other programmes about him on the Concertzender. Compiler of this broadcast is Emanuel Overbeeke.
Listen
Composer of the Month, Friday 2nd August between 4 and 5 .