Broadcast Technicians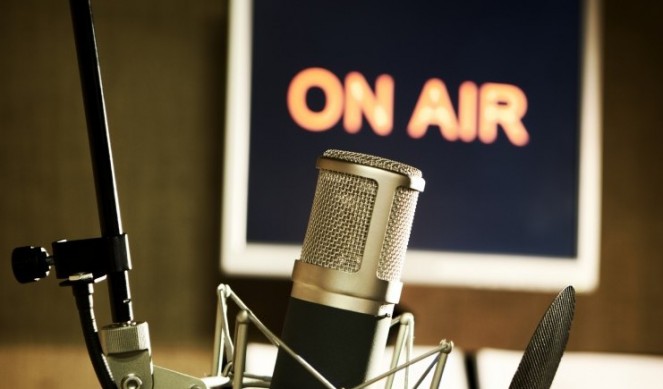 The Concertzender is looking for volunteers who are willing to work as a broadcast technician for a minimum of 5 hours every two weeks.
We are looking for technicians who can take responsibility for the technical aspects of our broadcasts. It concerns a function on a voluntary basis.
Together with the producer are responsible for an evening of afternoon of broadcasting. You play CDs or albums, ensure that there is good programme timing, check broadcasting levels and you improvise when anything threatens to go wrong. Affinity with audio techniques as well as with classical music, jazz or world music is an advantage.
At the Concertzender you will come into contact with adventurous music and you will meet people with a shared passion for that music. You will get experience in a professional broadcasting studio.
Working hours:
Minimum of 5 hours every 2 weeks. Either in the evenings from18:00-23:00, or in the afternoons from 13:00-18:00
Procedure:
Firstly an initial interview by telephone. If succesful, you will then be trained so that you are able to take full responsibility for the broadcasting. It is convenient if you live in Utrecht, but it is not essential.
About us:
The Concertzender is a radio station playing classical music, jazz and world music. The Concertzender is known for its exceptional programming, including:
· authentic jazz, of all styles and from all periods
· thematic programmes with well-known and less well-known composers
· at least 5 live-concerts a week
· ample attention for mediaeval, renaissance and baroque music
· young, talented musicians
· music from all corners of the world, from ethnic field recordings to global dance sounds
· electro-acoustic, improvisation, pop and folk music.
Interested? Then contact Floor van Domburg