Concertzender Live || Daisy Bell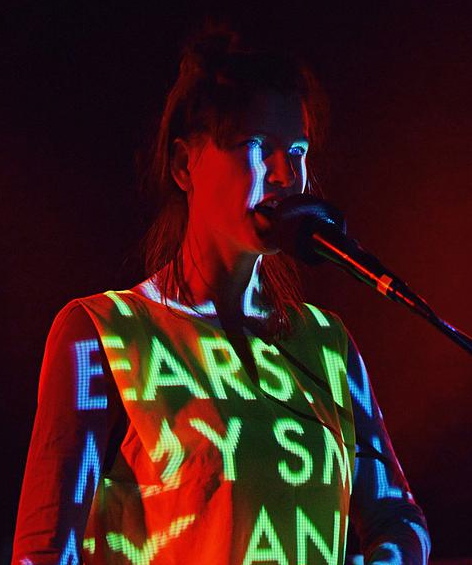 The debut album London from the Dutch electro-trio Daisy Bell appears in the spring. Concertzender Live on Wednesday 25th February 22:00-23:00 CET features the premieres of three tracks from this album and a live recording of Year Without A Summer by Daisy Bell together with Ensemble Gending.
There is more information about the programme in our programme guide.
For more information about Daisy Bell visit their website daisybell.eu.