Concertzender Live Jazz : Ellington plus ten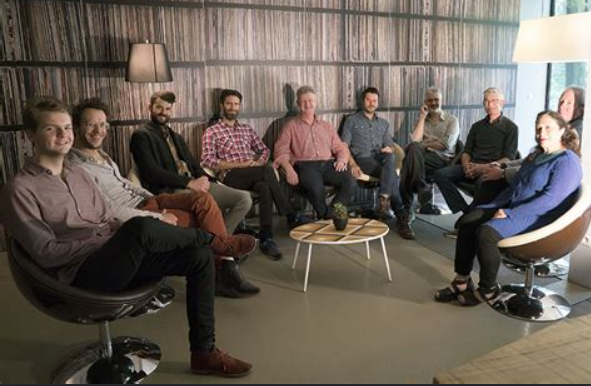 On 28th December 2018 the Concertzender recorded a concert by All Ellington and a tentet in the Bimhuis in Amsterdam. Ten musicians from the flourishing Amsterdam improvisation scene presented their own version of the works of the Duke Ellington Orchestra.
With: Eric Boeren, Cornet, Jimmy Sernesky, Trumpet, Joost Buis, Trombone, Oscar Jan Hoogland, Piano, Wilbert de Joode, Bass en Frank Rosaly, Drums.
Listen
Concertzender Live Jazz, Saturday 23rd February 2019 from 19:00 .