Concertzender Live || Spirituality and Meditation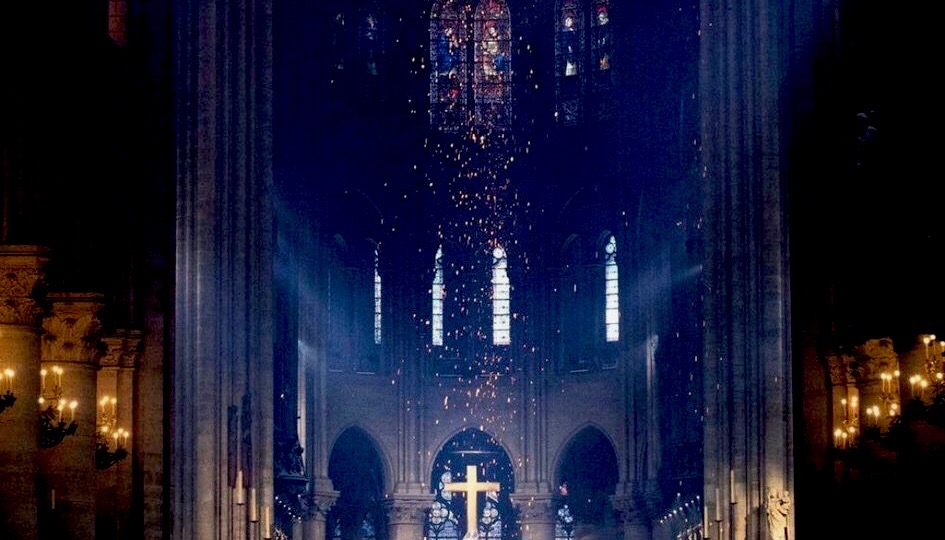 Concertzender Live on Wednesday 8 July 20:00 CET features concerts by Sarah Davachi, Carla Bozulich and Dante Boon & Dirk Serries.
Three concert recordings with a common theme: spirituality and meditation.
Firstly, Sarah Davachi in the Janskerk in Utrecht, during Le Guess Who? in 2019.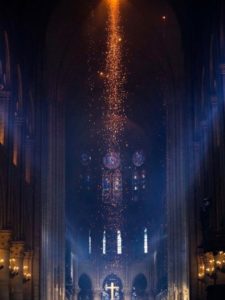 Then a step back in time with Carla Bozulich & John Eichenseer Live @ Le Guess Who? in 2014, during the 24 Hour Drone event.
Finally, Concertzender Live ends with a brilliant perfromance of Dirk Serries composition Pole, performed by Serries himself with Dante Boon on piano.
Click here for the playlists.