Concertzender Now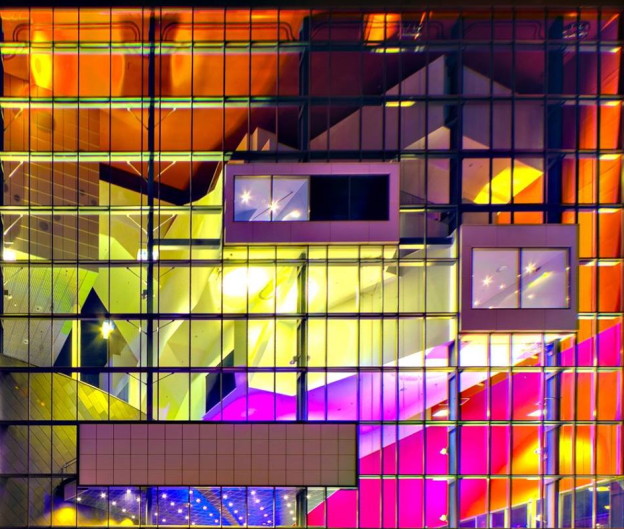 In Concertzender Now on Wednesday 9 March at 15:00 CET you can listen to a fascinating lecture by Nikolaus Harnoncourt about the 4th part of Bruckner's 9th symphony. He talks about this part of the symphony and you hear a performance by the Wiener Philharmoniker.
The unfinished 9th symphony by Bruckner was considered for a long time to consist of 3 parts, Bruckner had died before he had completed the 4th part.

A number of attempts were made to reconstruct the 4th part, however these reconstructions did not have the quality that you would expect from Bruckner.
Nikolaus Harnoncourt had the brilliant idea to perform the fragments of this mysterious 4th part exactly as they were in the manuscripts left by Bruckner. This was a revelation for Bruckner fans.

Nikolaus Harnoncourt himself explains this process during the lecture and you can hear the music performed by the Wiener Philharmoniker.
Broadcasts:
Wednesday 9 March 2016, 15.00-17.00 CET
Friday 11 March 2016, 11.00-13.00 CET