Listen to a Cross-Linx preview in X-Rated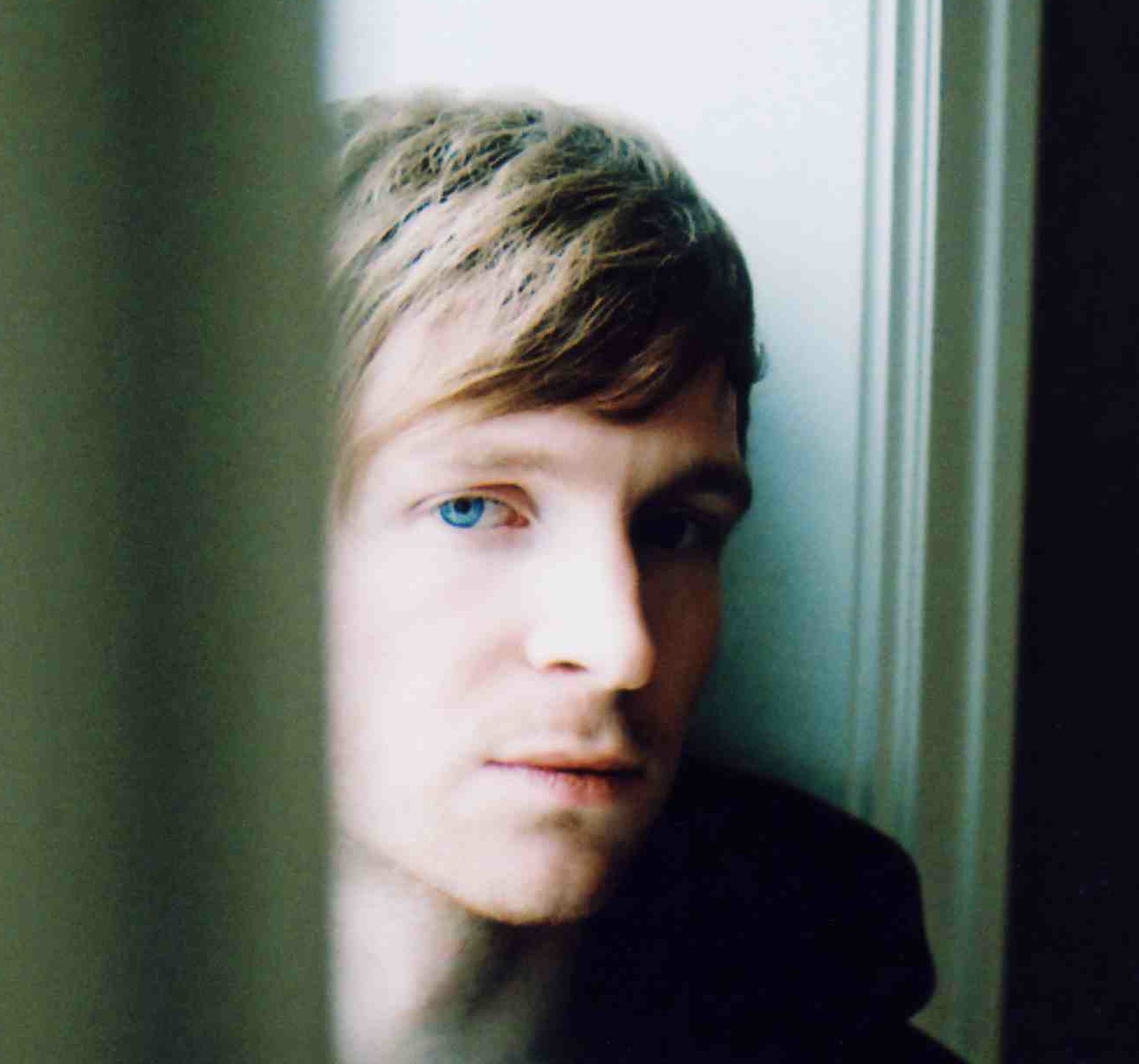 The Cross-Linx indie, classical and avant-garde music festival is in various cities in the Netherlands from 5 to 8 February. X-Rated and the Concertzender will be there as well. Listen to a preview in the X-Rated broadcast from 2 February.
Photo: Olafur Arnalds.
Listen to X-Rated; 2 February 2014.
For more information about the locations and the line-up visit the Cross-Link website.