Crowdfunding for Ranjani Nirosha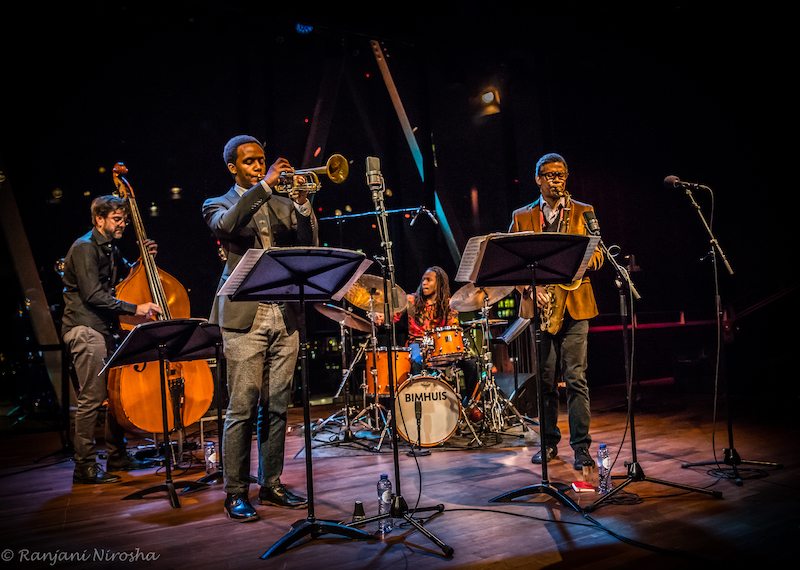 Ranjani Nirosha is our new in-house photographer. She has recently started a crowdfunding action for her new photo book.
Her great love is making portrait photographs of musicians and artists. The effect of light is very important for Ranjani, who has a visual impairment. As a result, her portraits are very powerful and are full of colour and contrasts. Some examples of her photographs can be seen on her website.  Stichting Roer has started the crowdfunding action for her book. The action is open until 5 August. If you want to contribute go to Ranjani's crowdfunding action on Voor De Kunst .