De Leeuw Panorama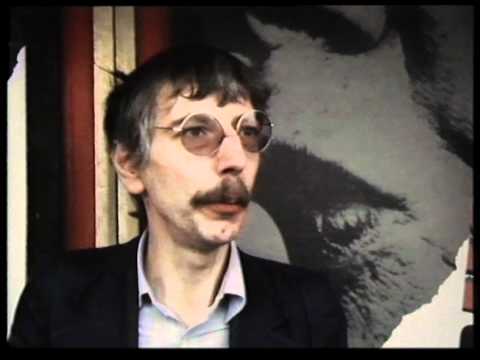 Wednesday evening 21.00 uur: Episode 4, At the Royal Conservatorium. Thea Derks is tracing the musical journey of Reinbert de Leeuw, based on her biography, " Man or melody", published in March 2014. The pianist, composer and conductor played a significant role in Dutch musical life.
The fourth episode covers De Leeuw's education at the Muzieklyceum in Amsterdam, where he studied piano under Jaap Spaanderman and 2 years later added the theory of music.One of his teachers is Henk Muller, an inspiring music lover who invites his best students to his house to listen to opera recordings.
De Leeuw finds the musical approach of the Muzieklyceum too conservative so transfers in 1962 to the Royal Conservatory in The Hague, where he studies composition with Kees van Baaren, even though it is not officially recognised as a course. Every Monday morning Van Baaren conducts a sort of 'salon', during which compositions by his students and other composers are analysed. During this period De Leeuw composes a string quartet which wins a prize at the 1964 Gaudeamus Competition.
Today there will be works by Richard Wagner, Karlheinz Stockhausen and Reinbert de Leeuw.
1. Richard Wagner. Vorspiel from Tristan und Isolde. Philharmonia Orchestra conducted by Wilhelm Furtwängler.
[cd EMI Classics 5 85873-2]
2. Reinbert de Leeuw. Quartetto per archi.
Amsterdams Strijkkwartet.
[cd Composers' Voice CV 45/46]
3. Karlheinz Stockhausen. Mixtur.
Ensemble Hudba Dneska conducted by Ladislav Kupkovic. Johannes G. Fritsch, Harald Bojé, Rolf Gehlhaar & David Johnson, sinusgenerators en ringmodulators.
Sound direction: Karlheinz Stockhausen.
[lp: Deutsche Grammophon Avantgarde 643546]
Tip: if you buy the biography via this link, you'll be supporting the Concertzender at no extra cost to yourself :
http://bit.ly/1wOSFmS