Death in June in Tivoli Utrecht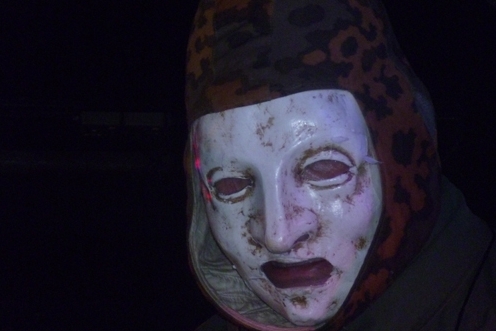 Death in June, the neofolk trio led by Douglas Pearce, are performing in Tivoli in Utrecht on 22 December 2013.
X-Rated on Sunday 15 December (21:00 – 23:00) will be playing music from Death In June and giving away tickets for this concert.
For more information about the concert go to the Tivoli website.