Dick Raaijmakers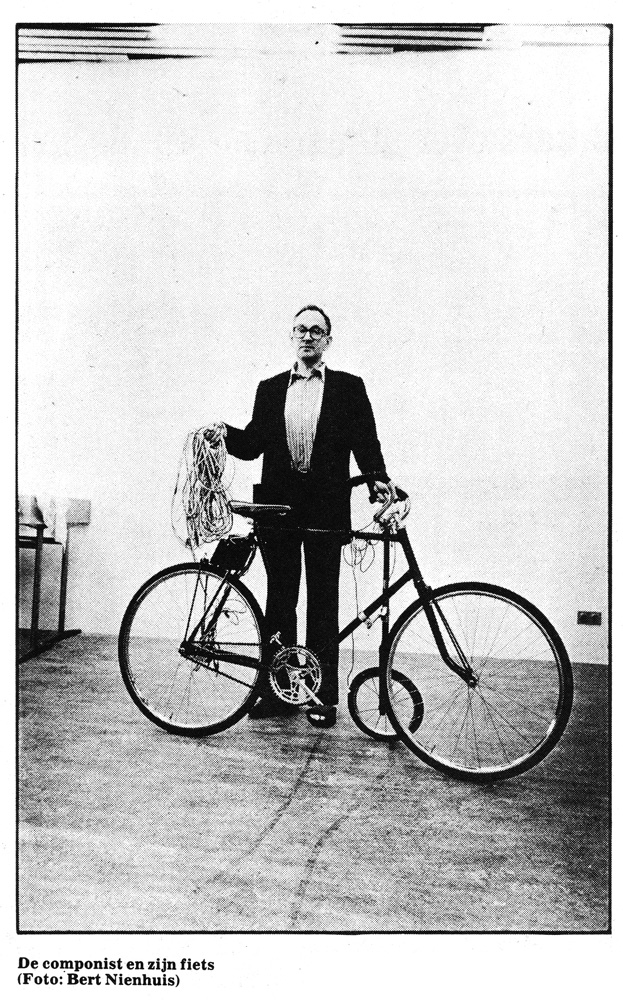 On 1 December 2013, composer and electronics specialist Anne Wellmer along with visual artist and theater maker Petra van der Schoot provide an artistic tribute to Dick Raaijmakers.
Dick Raaijmakers (1930 – 2013) is now known as ' the Dutch pioneer in research on electronic sound applications'. In the fifties he did research into new forms of electronic music together with Tom Dissevelt in the laboratories of Philips in Eindhoven.
In the sixties Raaijmakers worked in his studio in The Hague, often together with Jan Boerman, on a wide range of electronic compositions. Raaijmakers was also a theorist and wrote several essays in which research into electronic sound was described , analyzed and explained. From 1966 to 1995, he taught 'Electronic and Contemporary Music' at the Royal Conservatory in The Hague.
During (a)Live & (RE)turn To Zender (16:00 – 20:00) Anne Wellmer, who is currently researching the heritage left by Raaijmakers at the Insitute of Sonology in Den Haag, and Petra van der Schoot will be responsible for a suprising radio performance.
Click here for the website of Anne Wellmer.
Click here for the website of Petra van der Schoot.
Obituary Dick Raaijmakers. (1930-2013). Works for tape.
The photo of Dick Raaijmakers was made by Bert Nienhuis.