Did I Make You Cry ?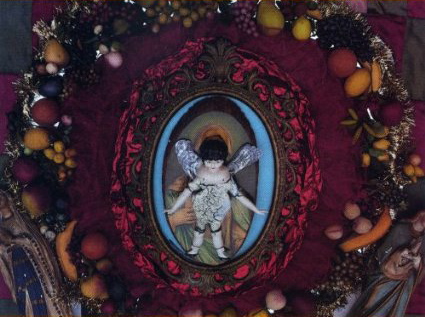 That's the question you'll be asking while listening to Pakrammel on Christmas Day, late in the evening after you've finished your Christmas dinner. It's quite likely that you'll have to wipe away a tear listening to festive music from among others Sufjan Stevens, Low and James White & The Blacks.
The full playlist is to be found on the Christmas edition of Pakrammel on 25 december 2014 at 23:00.