Dieter van Westen and his band in Acoustic Roots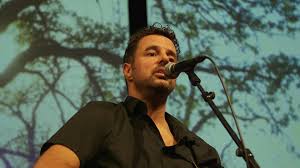 On Friday 12th May Dieter van der Westen and his band are our guests in Acoustic Roots, in de Kargadoor, Oudegracht 36, Utrecht.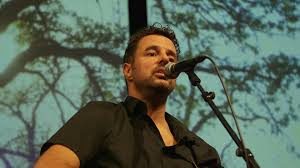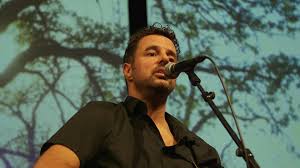 Dieter van der Westen is a Dutch singer songwriter, composer and music producer . Early In 2016 his second solo album Old oak tree appeared.
Band members:
Dieter van der Westen: Acoustic guitar and lead singer
Eric van der Westen: Bass and backing vocals
Aron Raams: Electric guitar and backing vocals
Gijs Anders van Straalen: Drums and backing vocals
You're welcome to attend this performance.
The hall opens at 20:00 , tickets 5 euro.
The recording will be broadcast on Friday 19th May at 21:00 .
For more information: