Discount for Canto Ostinato concert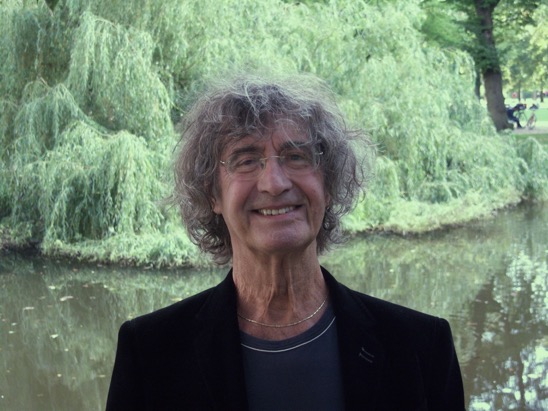 We're pleased to offer you a discount on the concert that the Stichting ROER is organising on Sunday 9th September in the Concertgebouw Amsterdam.
Online and at the ticket desk you can use the code SR180909VR. Then you'll pay € 22,50 instead of € 32,50 including an interval drink. 
Booking online you'll find the code on the very last screen and you can fill in under actiecode.
CANTO OSTINATO PLUS
Sunday 9th September 2018, 14.15 – 16.30
Concertgebouw, kleine zaal
The concert begins with a gentle piece for Japanese bamboo flute, For Dhruba Ghosh, a composition by Rokus de Groot, played by flautist Harrie Starreveld, followed by Ploing! and Kladderadatsch for mouth harp by Danibal (Daniël Hentschel) and exciting poems by Tsead Bruinja, de man die lopen moet…
Vocaal Ensemble Quink will play a special composition by Simeon ten Holt for voice, Bi Ba Bo.
After the interval pianist Polo de Haas will play solo the passionate Canto Ostinato by Simeon ten Holt, rhythmic, swinging and driven.
You can buy the new CD with Canto Ostinato by Polo de Haas here.