Double Episode Acoustic Roots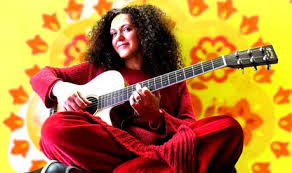 On Friday night 18th December from 20:00 we'll be looking back over the Acoustic Roots broadcasts in 2015. There were a lot of lovely moments so you can enjoy them with us for 2 hours.
During the first hour we're going to hear the Amsterdam Andalusian Orchestra, Mäshräp, Jalli Lamin Kuyateh, Daisy Correia and The Young Folk and we, Karin van den Boogaert, presenter, Carolien Cleiren, programme maker and Hans, will be telling the background stories behind the performances by these musicians.
See our programme guide part 1:
We'll be following up this programme on 18th December at 21:00 (part 2) in which we listen again to Ceumar, the trio Snijders/ Os/ Lotz, Simone Bottasso and Steven Kamperman and Valentin Clastrier.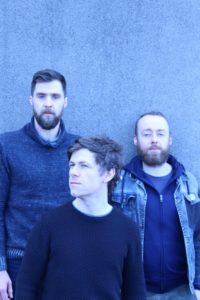 See our programme guide part 2:
You'll also get a taster of our guests for next year: Anass Habib (AR January), Babak-o-doestan (AR February) en Regis Coisne (AR March).