Dr.Klagendum – Martin Reints & Martijn Comes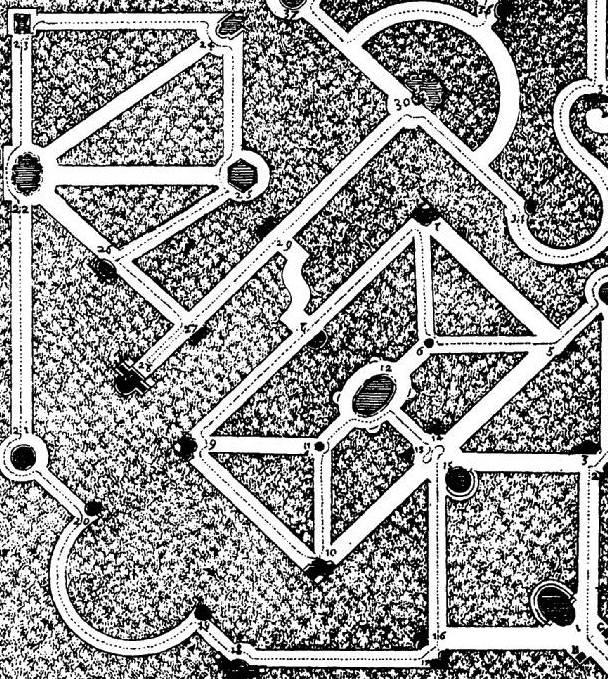 Dr.Klangendum, WORM and the Concertzender have a close relationship as regards Radio-Art. On Tuesday night 6th Oktober at 12 o'clock you can hear two artworks by Martin Reints and Martijn Comes.
Click here through to full programme information about Dr.Klangendum on 6th Oktober 2015 at 24:00 .