Dr Klagendum Nr 118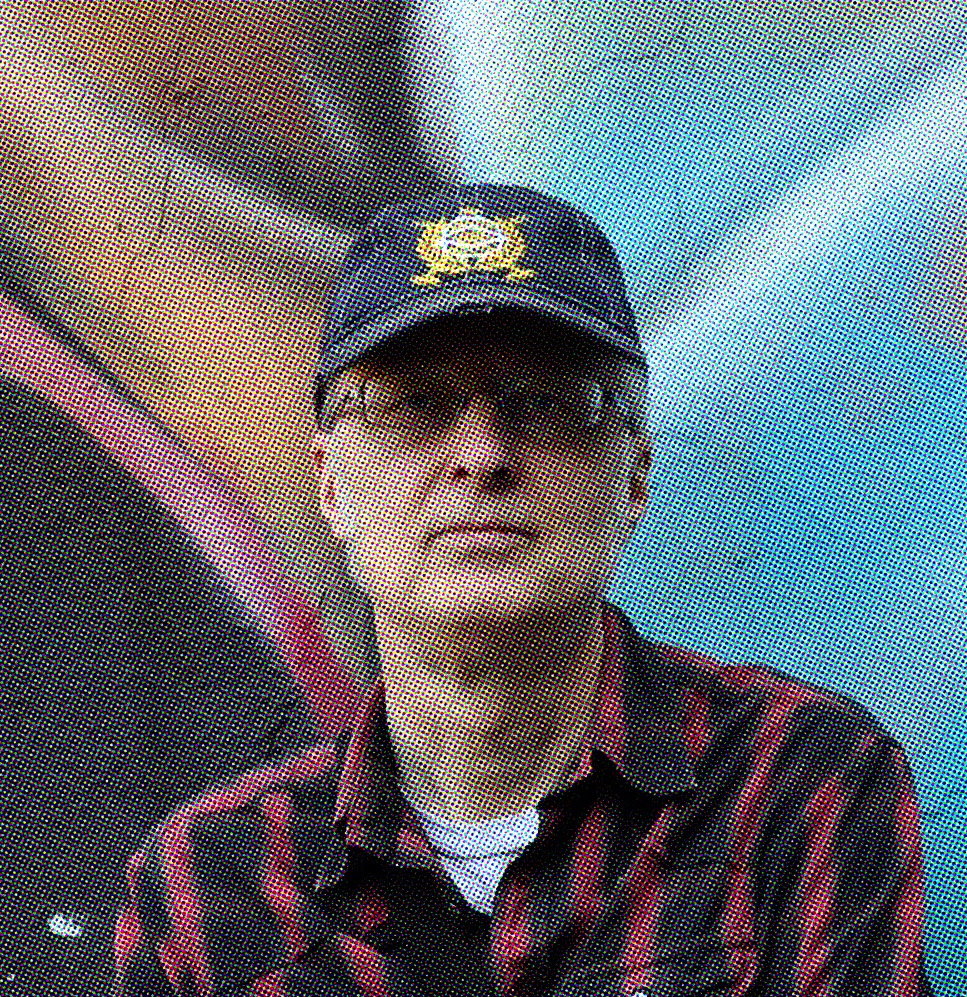 Tuesday night 1st December at 2400, Dr. Klangendum is about the NZZN Festival. Contributors are Huib Emmer, Mariëtte Rouppe van der Voort and Saskia Venegas.
The NoordZuidZuidNoord (NZZN) festival was a collaboration between a number of Rotterdam organisations, focussing on the periphery of that moment when sound, art and performance come together. It took place over 3 days in October 2015.
Today there is a strong network in Rotterdam, experimenting on a small scale. The Rotterdam Underground is flourishing right now; everywhere in the city there are small locations where DIY culture can be enjoyed and small organisations who do their own thing outside officially recognised institutions.
The reason behind this festival was simply once a year to come together and perform publicly, not to bring people together with a view towards institutionalising but to celebrate smallness,diversity and decentralisation. Lots of locations with their own individual character, many small events in unexpected places, space for risk, outside the centre; giving the opportunity for innovation and adventure. Periphery is the keyword, geographically as well as programmatically .
A sub theme of NZZN was the creation of new music, in other words; giving composition/performance assignments. This time 3 Rotterdam composers were chosen to make a short work for an ensemble of their choosing; Mariëtte Rouppe van der Voort, Huib Emmer and Saskia Venegas. Mariëtte and Huib are 'old guard' and the reason for their invitation is that their work is still lively and they are not worn out old stars who just live on their reputations, but musicians/composers who are somewhat undervalued, in as much as they are known. Mariëtte is more of the composed music influenced by improvisation (or the other way round), Huib is a composer who does relevant things with electronics and is also active as musician/improviser. Saskia is invited because she comes from a totally different context and culture and has found her own direction which intrigues and stimulates. She is also a symbol for the 'new' Rotterdam music culture which thanks to the stream from outside is going through a blooming ( start ) growth period .
Click here for the programmage information about Dr. Klangendum #118 on Tuesday 1st December at 24:00.