Dr Klangendum || Ether Sniffing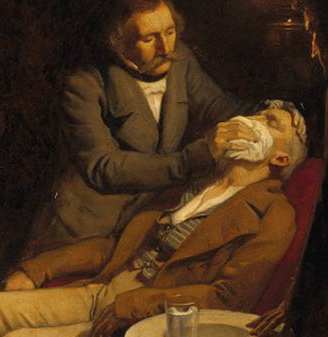 Ether Sniffing on Tuesday 14th July at 24:00 CET is part 2 of a WORM-project in conjunction with Dr.Klangendum. The programme features work by Bert Lezy, Martijn Comes (programme maker Concertzender) and Floris van Hoof,
Individual projects were assigned to three artists who all use the ether as their canvas.The results, which you can hear in a series of programmes, vary from Making Radio (in the broadest sense of the word ) via ArtScience-like installations to experiments with low frequencies.

Broadcasts
Click here to listen to part 1.
Click here for the programme guide for part 2.
The final part of the series is broadcast on Tuesday 21st July at 24:00 CET.