Dr. Klangendum || Eli Gras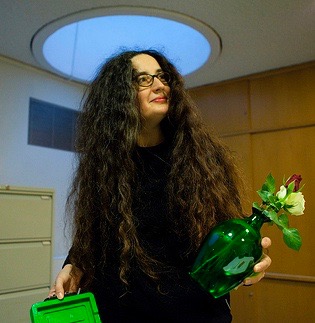 Dr. Klangendum asked sound-artist Eli Gras to make a radio programme for the The Doctor and for the Radia network (radia.fm). She worked for a time in the Worm studio and the result is a piece titled Xylotheque that will be broadcast in Dr. Klangendum on Tuesday 20 September at 24:00 CET.
Click here for the programme guide.