DroneFest 1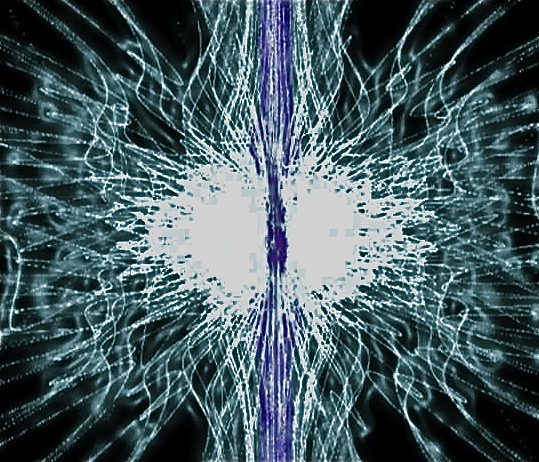 During Le Guess Who in November 2014 the 24 Hour DroneFest was held.This coming weekend Basilica Hudson will experience her own version in New York. On Wednesday 22nd April at 22:00 you can hear DroneFest #1
During Le Guess Who? in november 2014 in Utrecht the 24 Hour DroneFest was held. The Concertzender streamed the whole 24 hours worldwide. During this 24 Hour DroneFest performers included among others Dirk Serries, Heartsnatcher, William Basinski, Stephen O'Malley, Emptyset, House of Cosy Cushions, Machinefabriek, Julianne Barwick, Tim Hecker and James Blackshaw .
Over the coming period the Concertzender will be broadcasting the highlights in a series called DroneFest Concertzender Live .
In the first episode of DroneFest you can hear recordings by Heartsnatcher and Dirk Serries.
Click here for the 24 Hour Drone programme by Basilica Hudson in New York.
Click here for programme information about DroneFest #1 on Wednesday 22nd April 2015 at 22:00 .