Duo Valentin Clastrier – Steven Kamperman in Acoustic Roots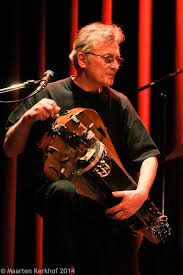 On Friday 20th November from 21:00 – 22:00 the duo Valentin Clastrier – Steven Kamperman are our guests in the Pieternel of the Pieterskerk, Utrecht.
Valentin Clastrier and Steven Kamperman put European organ tones in a surprising perspective.
The French hurdygurdy superstar Valentin Clastrier has been a duo for some time with the Dutch windplayer Steven Kamperman. They are a duo who can take you to a special universe, with a simple instrument which can produce exciting modern sounds. Their first cd appears at the end of this year.
Valentin Clastrier is widely seen as the first person who could make modern music playable on the hurdygurdy , through virtuoso playing techniques and the discovery of new sound possibilities. Over the years he has played with European jazz heroes such as Louis Sclavis, Michel Godard en Michael Riessler.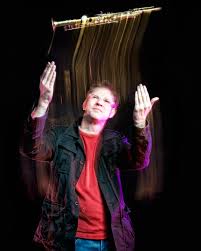 Clarinettist and composer Steven Kamperman has been leading the groundbreaking world jazz formation Barana for the last decennium, playing from Mexico to Siberia.
For more information see our programme guide