Dusted off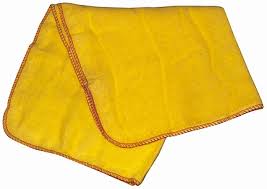 On Tuesday 15th August between 18.00 and 19.00 the Concertzender is starting a new programme "Dusted off".
The title says it all, it's about music we've dusted off.
Over the years the Concertzender has made innumerable recordings which have been broadcast once and then left on the shelf. Several national music archives have been gifted to the Concertzender as well. In all the archives there's a lot of unique material, often by now famous musicians and composers at the start of their career.
We've recently started a digital platform on our website called "ConcertPodium"  (https://www.concertzender.nl/concert-podium) where the archive recordings are made accessible to the public.
"Dusted off" presents a monthly selection of the latest crop.