Earwitness #68: Pobeda!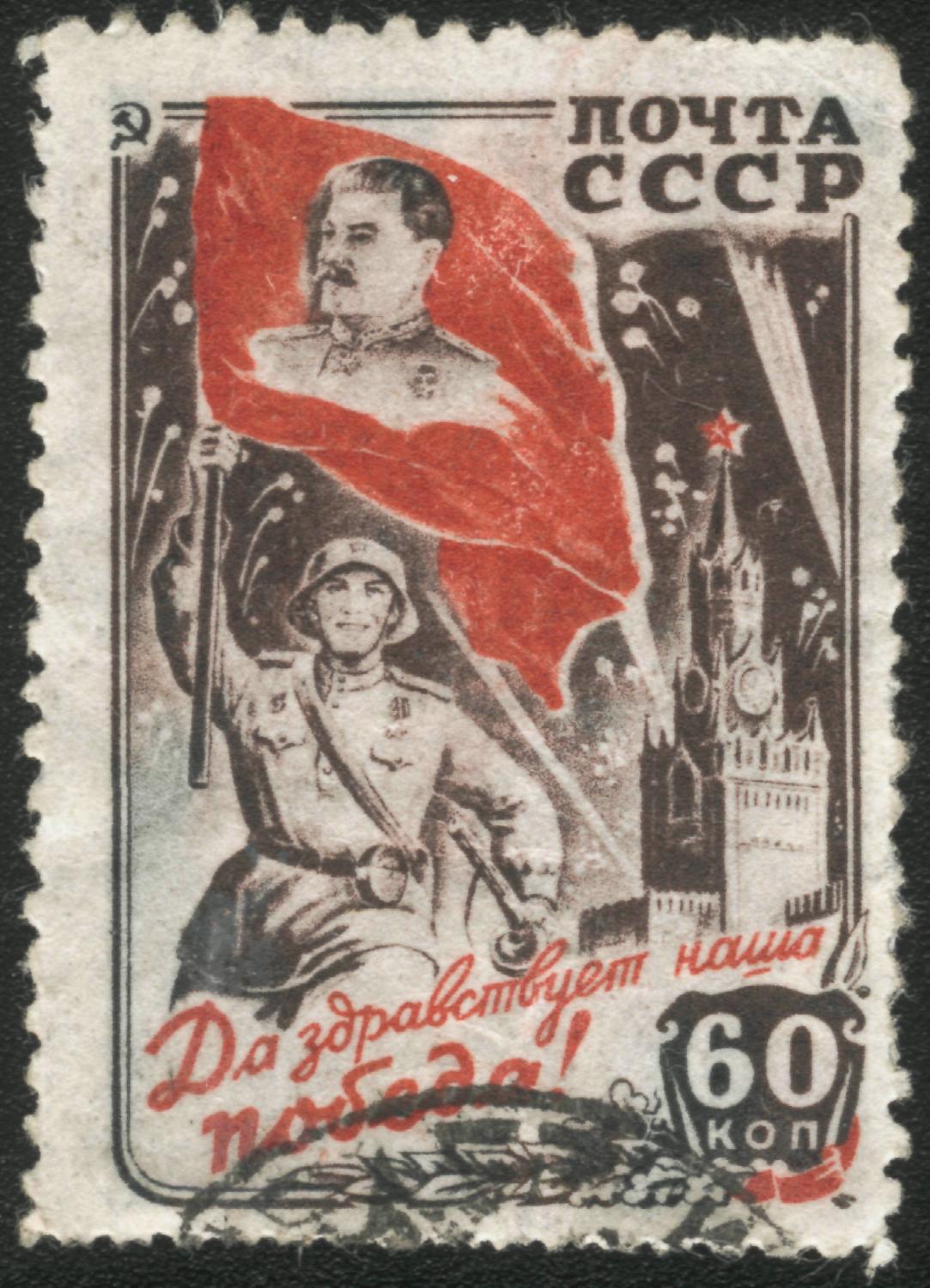 In 'Everything in memory of you…', our series about Russisan music form the 20th century, on 3 March 20.00: the Red Army broke through the German lines on 12 January 1945 during the Vistula-Oder offensive. This was followed by the Battle of Berlin from 20 April to 2 May. The unconditional surrender of the German troops on 8 May marked the end of the Second World War in Europe.
With work by Herman Galynin, Children's Songs by Mieczysław Weinberg, the Third String Quartet and music for the film 'The Fall of Berlin' by Dmitri Sjostakovitsj and finally Prokofjev's Ode to the End of the War.
Click here for more information.