Editorial: a might handful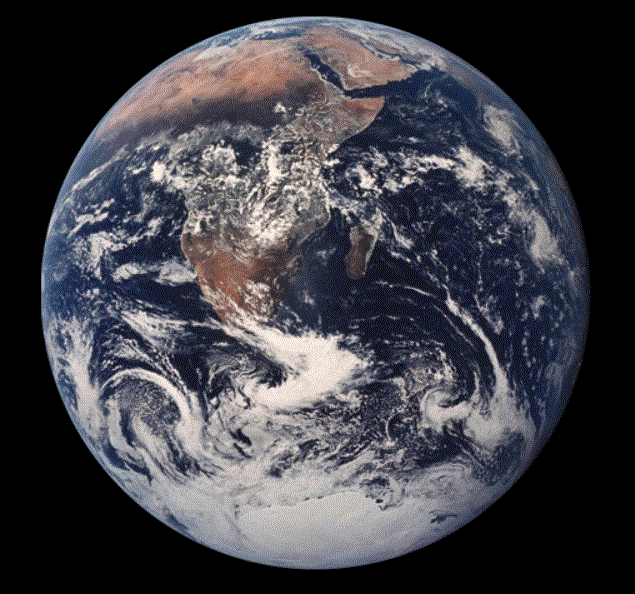 Februari 2020 might last a wee 24 hours longer, but the shortest month only deserves a short newsletter. So just a few articles, which fits in ideally with our composer of the month, who was a member of a composers group called the Mighty Handful. Your daily dose of Beethoven will still be planned for workdays between 10 and 11. And if you have plans for an early holiday, read first about the trip by Mehran Karimi Nasseri. Jonathan Dove even made an opera about it, long before Steven Spielberg saw a film in it and the Academy recognized it as Oscar-worthy.
But homebodies don't despair: every month on Friday we have El Mundo, with Ab de Haas. In one of the most exciting programmes on the Concertzender we race around the world in 60 minutes. This month we're going to Colombia, France, Spain, Zimbabwe, Brazil, Italy, Cuba and Brabant (yes indeed!). Have a good trip and see you next month!