Electronic Cottage storms Pakrammel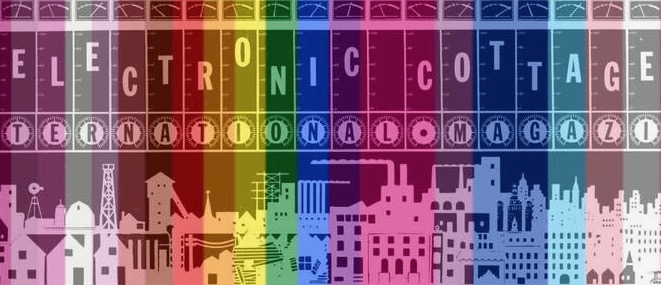 Pakrammel on Thursday 12 September 23:00 CET continues our series about the 'interactive community website' Electronic Cottage.
Electronic Cottage is a 'must' for anyone who appreciates disturbed, unbalanced and absurd field recordings and sonic experiments. This episode of Pakrammel is part 11 in our series about this international interactive music platform.
The series presents a maelstrom of amazing compositions. Switch on the radio, let it wash over you and descend into a bizarre world of free thinkers and sound researchers.
Click here for the playlist.
And click here to go to the Electronic Cottage website.