Electronic Frequencies || @ EMS Stockholm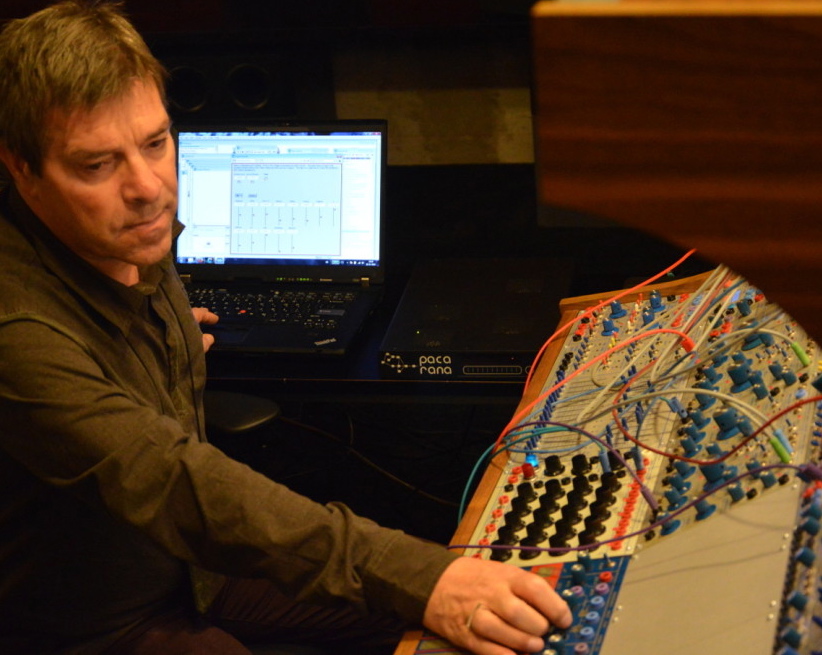 Roland Kuit, the composer in residence at @EMS/Stockholm, begins his monthly reports from Sweden about the Buchla 200, Studio 4 & Kyma systems in Electronic Frequencies on Wednesday 25 February at 23:00 CET. Daniël Areya explains more and you can experience the essence of Kuit's Tectonic Articulations of Colour.
Click here for the programme guide.
Fro more information about @EMS/Stockholm and Roland Kuit work go to rolandkuit.com
The earlier programmes in this series can be listened to via our radio-on-demand service:
In part 1 Roland Kuit explains the analogue techniques that were used in modular sound synthesis from 1950. These techniques were used by the pioneers and are still used today.
In part 2 Roland Kuit looks at the pioneers of the digital synthesis techniques and explains how these techniques were implemented in modular synthesisers. Kuit also considers the role of instant composition, performance and research in sound synthesis.