Electronic Frequencies || Rune Lindblad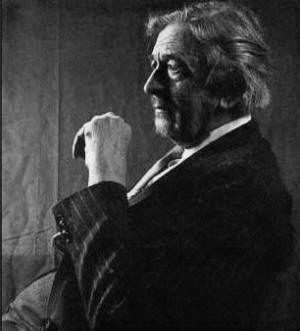 Programme maker Roland Kuit starts a new series of Electronic Frequencies broadcasts on Wednesday 21 October at 23:00 CET. The series looks at the Lindblad Studios in Gothenborg.
Part 1 of the new series features the radio première of Contrasts, a work by Rune Lindblad from 1986.
Click here for the programme guide.
Read more about the pioneers of electronic music, including Rune Lindblad, on the website of The Innerfield