Ensemble Mäshräp in Acoustic Roots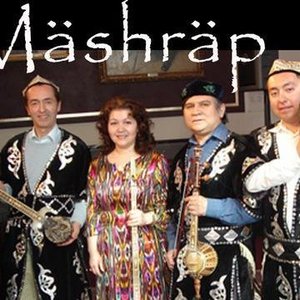 Ensemble Mäshräp are the guests in Acoustics Roots on Friday 20th February 21:00-22:00 CET in the Pieternel in the Pieterskerk in Utrecht.
The musicians in Mäshräp are Uyghur (a Turkic ethnic group from Asia) who are now living in the Netherlands. They play and sing traditional Uyghur classical music and folk music with songs about love, friendship and home.
Musicians:
Gülendem Abbas, vocal and tambourine
Kamil Abas, rawap (the Kashgar Rawap is an Uyghur long-necked lute with 7 strings) and gidjek (knee fiddle)
Jawdet Yadukar, ney (a traditional Persion wind instrument, a predecessor of the flute) and the dutar (a lute)
Perhat Abit, dutar (another lute)
For more information refer to our programme guide