Exitos musicales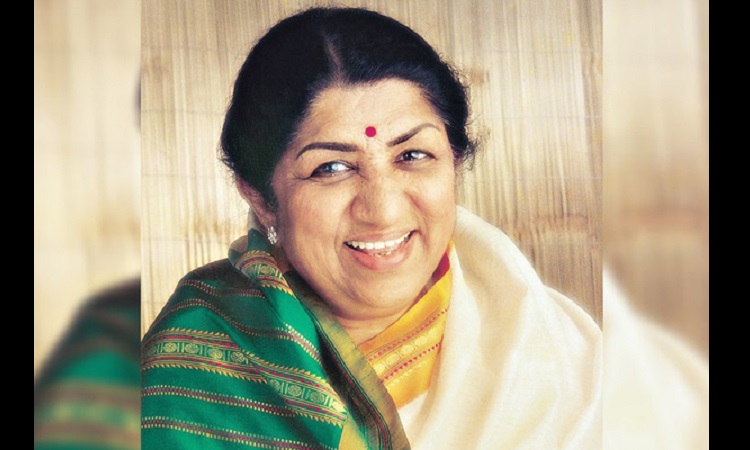 Do you cherish your classics? Then please take a moment to listen to the queen of Indian music, Lata Mangeshkar. When the 90-year old singer was rushed to the hospital in November 2019, it caused a media frenzy. Her family had to ask the press to not spread the rumour that she had died, which wasn't the case.
In this month's Exitos Musicales we want to underline Lata's 'immortality', by playing 'Shraddanjali', her 'Tribute to the Immortals'. She was 'only 61-years old' when she recorded this album and she still sounds like an angel. Most singers whose songs she covered on the album had long since died, but their popular songs, mostly movie soundtracks that also resonated with Western audiences, were already immensely popular in India and its surroundings.
Take a moment to remember the classics and listen to Exitos Musicales!
Listen to
Exitos Musicales, compiled by Henk Braaksma. Listen on March 6 between 20 and 21 hrs.