FAQ 2014 || Felix Kubin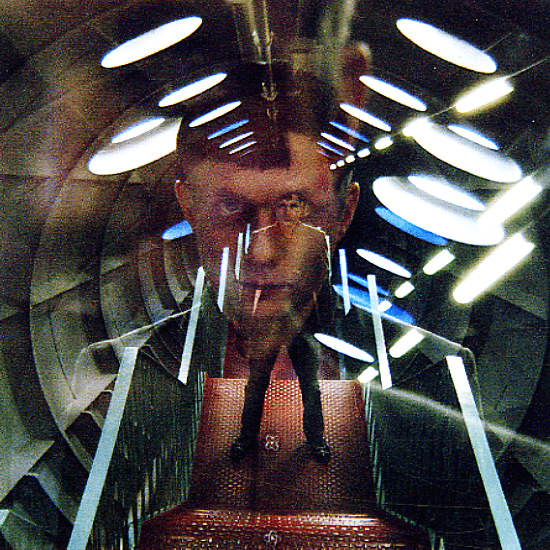 Concertzender Live on Wednesday 24 September at 22:00 CET is the first part of our series about FAQ 2014. The programme features the concert given by Felix Kubin on 11 April in the Toonzaal in 's Hertogenbosch.
Click here for the complete programme guide for Concertzender Live | FAQ 2014.