Farewell. The sad departure of Great Britain from the EU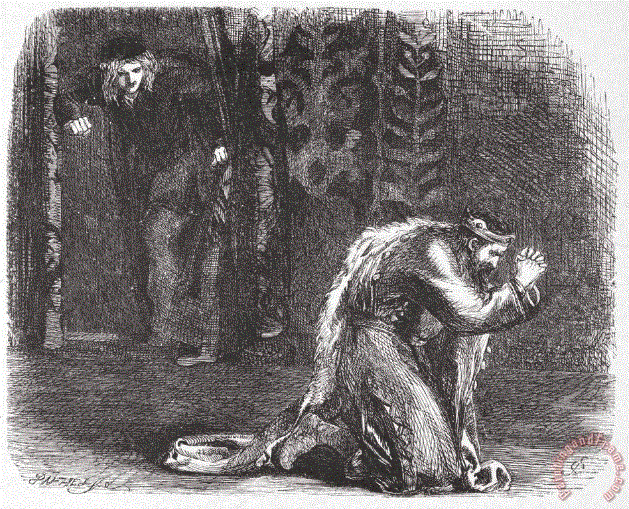 In 'Farewell' L'Esprit Baroque mourns the British struggle to leave the EU. Meanwhile, this leaves plenty of room for all sorts of Farewell baroque music, with music by among others John Dowland, Henry Purcell and Robert Jones. The divorce hits us hard, as you can hear. And we loved it musically speaking.
At the end of the 16th century melancholy music was very popular. John Dowland (1563-1626) was an important exponent ,with songs such as Go, crystal tears; Stay, Time, awhile thy flying; If that's a sinner's sighs and Weep you no more, sad fountains. We're also playing music with close connections to Shakespeare plays. The anonymous Walshingham uses text from Hamlet's 4th act. From Purcell you'll hear the Funeral Sentences, written for the funeral of Queen Mary.
Listen
L'Esprit Baroque, 24th November from 15.00 to 16.00.