Festival in Crisis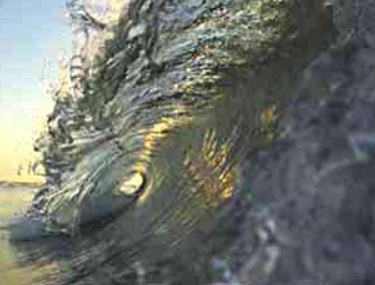 Deining Online: on Saturday 6th June Festival Day in Crisis, the Haagse festival for new Music, will be broadasting a 90 minute live internet edition with Kluster5, Mosa Trio Michel Marang. And artist-in-residence Meriç Artaç went especially for DinB with her camera through her birthplace Istanbul, the abandoned decor for her short film Mr. Z.
Coincidence?
The festival theme abandoned places was dreamt up long before the coronacrisis . Idea: abandoned places which inspire artists. A more apposite theme we couldn't imagine, although the theme acquires a extra meaning. Festival director Caroline Bakker: "Of course we'd prefer to present our festival live in the theatre with a public, because that's what Day in Crisis is all about: the proximity, connection and making acquaintance with new music played live. But now we can't do that, and an online edition gives us new opportunities,such as reaching an international audience."
How does it work?
Online visitors can listen in for free on Saturday 6th June from 15.00 . Afterwards there's an online conversation with musicians and makers via Zoom. To make the Festival feeling complete we also offer special Branding Borrel Pakketten, together with Haagse small businesses. Writing in for this online edition of Festival Day in Crisis was opened last Friday for regular news letter readers and has already resulted in a lot of entries.
Reserving
We're offering this special online edition of Festival Day in Crisis for free. You can reserve it via our webshop www.dagindebranding.nl. A few days before the Festival you'll get instructions and a link via email. Improve your Festival spirit by ordering a Branding Borrel Pakket via our webshop, which we're putting together with local Haagse entrepreneurs Eiber Bier and the Haagse Stadswijngaard. We can deliver these personally in the Den Haag region.
Donate
You can donate voluntarily from 6th June via the website . We think it's very important to reward the musicians on a reasonable level for their contributions, especially now that their incomes have pretty much dried up. You can help us with a donation which will go directly to the musicians.