Festival Missed ? – part II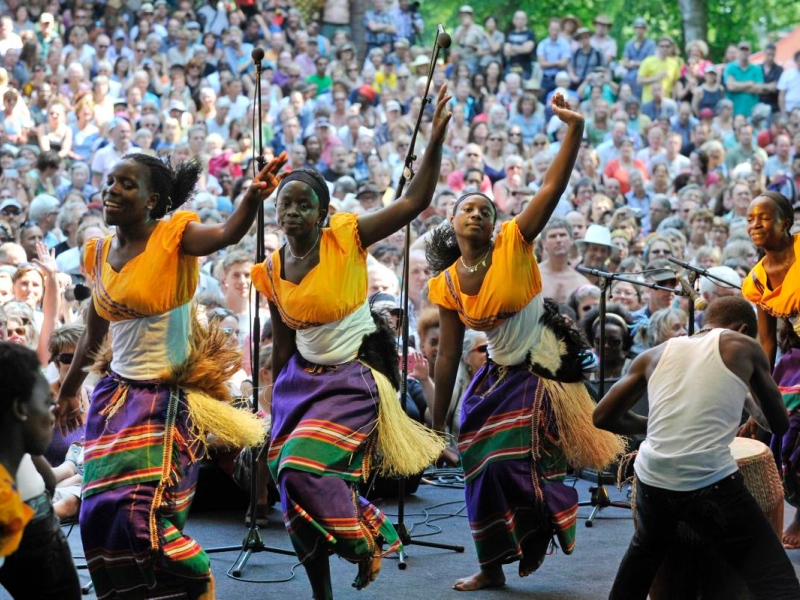 The Concertzender made recordings at a lot of music festivals this summer. On Tuesday 20 October 15:00 – 17:00 CET there is another chance to listen to part II of our programme with recordings from the World Music and Contemporary Music festivals.
In the summer of 2015 we were present at festivals in Haarlem, Amsterdam, Groningen, Hertme-Overijssel, Heerlen and Utrecht. Later in the year we will be broadcasting the full recordings that we made at these festivals and in this programme you can listen to a preview of what is to come.
Part II of the programme features World Music and Contemporary Music from the following festivals:
Houtfestival in Haarlem (June 2015)
Afrikafestival in Hertme (July 2015)
Gaudeamus Muziekweek in Utrecht (September 2015)
Broadcasts:
Monday 12 October 2015, 20.00 – 22.00 CET
Tuesday 20 October 2015, 15.00 – 17.00 CET