FIBER festival at the Concertgebouw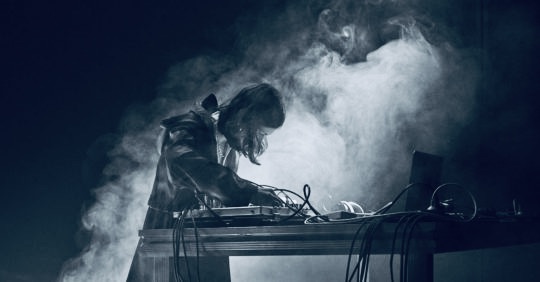 On Sunday 30th April you can win tickets  in X-Rated for the opening night of the FIBER Festival on 11th May.
On Thursday evening, May 11th, the opening of the FIBER Festival will take place in the Concertgebouw in Amsterdam. The festival aims to bridge the gap between classical music and atmospheric electronic music. A combination of acoustic and electronic instruments, where the acoustic instrument is leading at one timet and electronic sounds determine the atmosphere for an arrangement and/or composition at the other time.
Musician and composer Perila, sound designer and performer Alliyah Enyo and cellist and composer Aleksandra Styz will perform on the opening night in the Concertgebouw.
Click here for more information about the FIBER Festival in the Concertgebouw.