Fluister – Miasmah Labelnight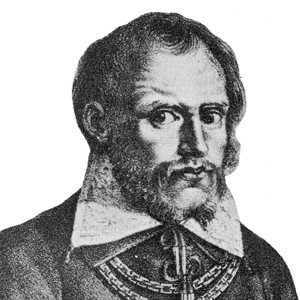 On Saturday 10th October there'll be a Fluister Miasmah Labelnight in Dordrecht. With concerts by Svarte Greiner, Kreng Trio, Simon Scott and James Welburn. The Concertzender will be recording them. And invites you to be there to listen to …….
Svarte Greiner in X-Rated on 27th September 2015.
Kreng in X-Ray on 2nd June 2015.
Simon Scott in 230 Volt on 20th September 2015.
Here you can find more information about the Miasmah label.
And if you're planning to travel to Bibelot in Dordrecht, here's all the information about the Fluister Miasmah Labelnight.