Episode #100 of Folk It!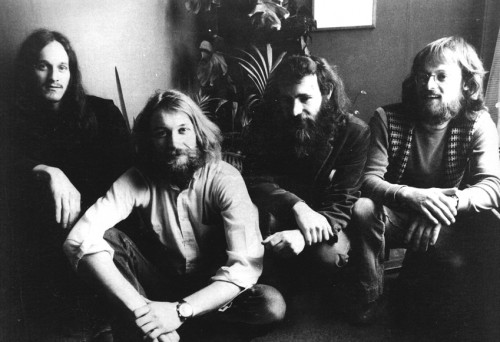 Fungus and  Kaap'ren Varen performed in the very first programme in our series Folk It! on 29 September 2007. This month in episode #100 compiler Marius Roeting looks back at some the highlights from the series.
Click here to listen to episode #100 of Folk It!.