Folk It!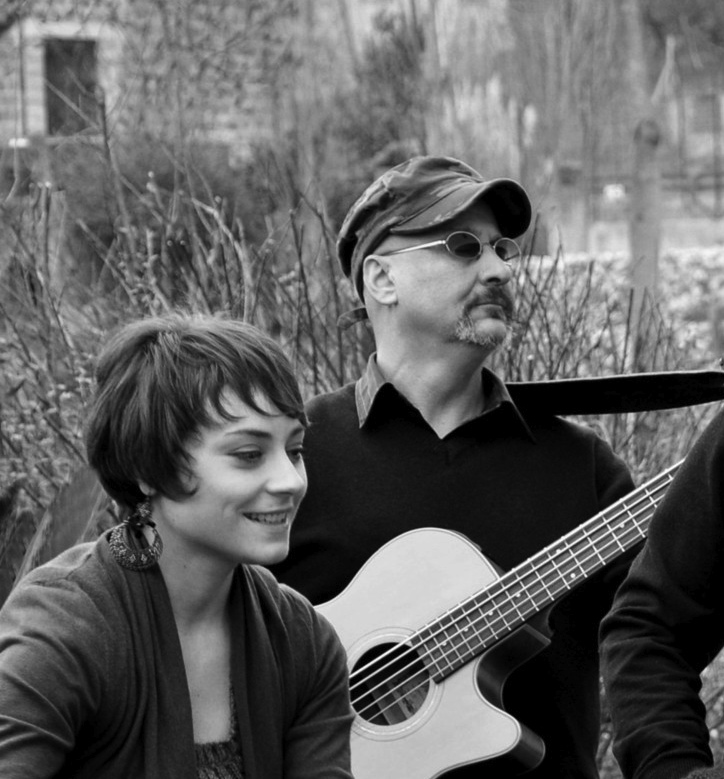 Starting this month, Folk It!, our folk music programme, can be heard on the 2nd and 3rd Thursday of the month at 22:00 CET. The programme makers Marius Roeting and Geert de Vos bring you folk music from the past and the present.
On 12 May Geert de Vos looks at Italian Folk. Click here for the playlist.
On 19 May Marius Roeting brings you music from the Slavic lands, the inhospitable Russian plains, Estland and Finland. Click here for the playlist.