Folk It! || Christian Pliefke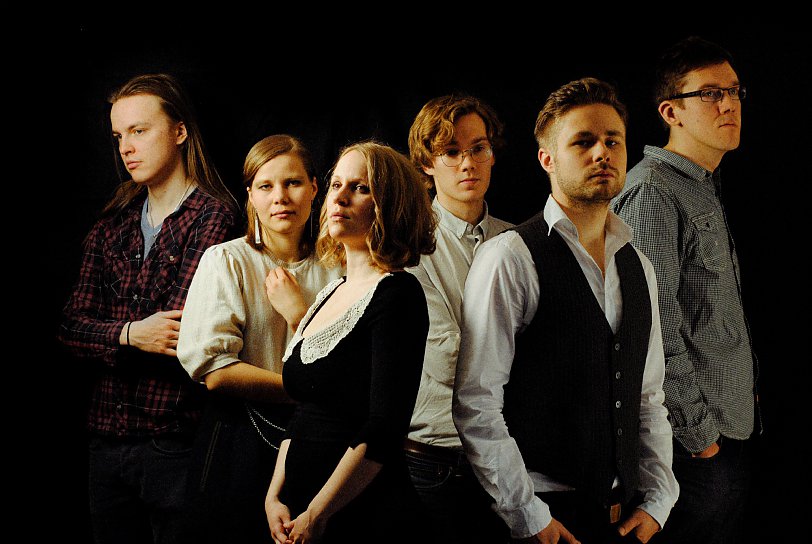 Folk It! on 16 July at 22:00 CET is part 2 of the programme with music from the labels Beste!Unterhaltung, Nordic Notes and CPL. We are also giving away 5 copies of the double CD 'A taste of Nordic Notes, Beste! Unterhaltung, CPL-music'.
To enter the competiton send an e-mail to the Concertzender, hessel.veldman@concertzender.nl, with the answer to the following question:
What is the real surname of the three sisters in The Henry Girls?
Read an interview with Christian Pliefke on the Crosslinks Blog.
Part 1 of the programme can be heard here