Folk It! || Lorcan Mac Mathuna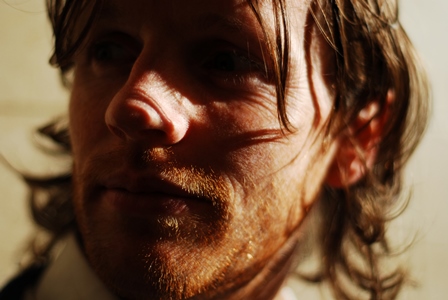 On Friday 21 December, the organisation Roots on the Zaan is bringing Lorcan Mac Mathuna, together with Daire Bracken and Martin Tourish, to Zaandam for a unique performance in De Kleine Waarheid.
To celebrate this event, Folk It! on Thursday 20 December 22:00 CET presents a special programme about Lorcan Mac Mathuna. If you like what you hear you can then go and listen to the trio live the following day.
Click here for more information about the concert on Friday 21 December 2018 in De Kleine Waarheid.
Click here for the programme guide.