Four Fabulous Female Voices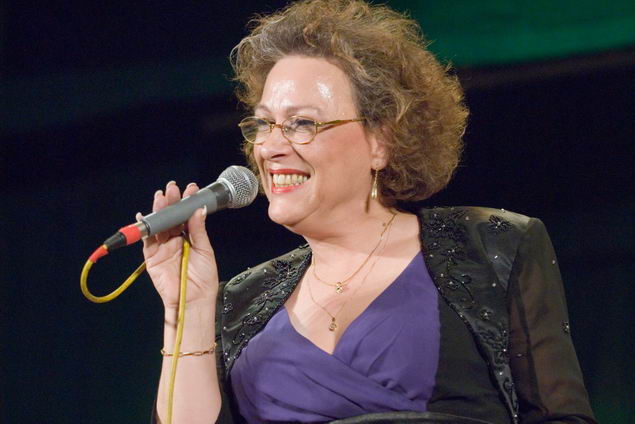 Fridayj 28 May, 18:00  – Holland Jazz.
Four jazz voices, each with its own sound and character. Listen and enjoy !
The Arnhem Conservatory wouldn't accept her, but that didn't stop Masha Bijlsma from becoming a successful and much sought after jazz vocalist. On her Hein van de Geyn produced album Lopin' (2003) we find among others pianist Rob van den Broeck, trumpeter Jarmo Hoogendijk and (father) Dries Bijlsma on drums. The arrangements are really lovely.
Simone Honijk is 38 when she decides to follow her heart. She quits her job in Personeel and goes to study Vocal Jazz at the Conservatory of Amsterdam . "Best decision I ever made." In 2017 her third cd From This Moment On is released accompanied by a piano trio . Guest soloist is trumpeter Ellister van der Molen. Gentle relaxed bop.
Maaike den Dunnen studied with Fay Claassen, and later obtained a masters from the conservatory in Graz. In 2013 her debut album Arrivals appeared, in which she is accompanied by Austrian musicians. A number of the pieces, including Photographs, are by her.
The compiler of this programme, Jan Verwey, is the harmonica player on the live-album The Kick of the Blues (1994) by Colette Wickenhagen (photo). The singer and her accompanists really kick it up on I Thought About You . The following track Round Midnight makes a nice contrast in emotional expression.