Francisco López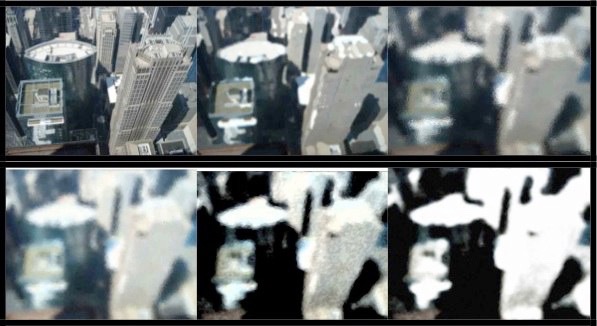 Thema on Wednesday 14 April at 20:00 CET features the work of the Spanish composer and sound artist Francisco López.
Francisco López was born in Madrid and is one of a group of electronic sound architects who are primarily concerned with the investigation of 'inscape' sound elements. These are minimal sounds that are barely audible. López arranges such sounds to either form tranquil and almost cinematic soundscapes or to build into immense walls of sound. Over a career that has spanned many years of sonic research López has increasingly specialised in the recording and processing of ambient sound.  These sounds are often used to to create extensive compositions that then form part of impressive audio installations in which the physical experience of being in the environment is central.
Thema looks at the extensive audio archive that has been produced by Francisco López and specifically the works that have been issued on the Nowhere Worldwide label. Nowhere Worldwide issued a USB memory card in 2020 that held 12 hours of audio works by Francisco López. The works on this USB card were produced in the period between 1980 and 2020.
Click here for the playlist.