Franz Liszt lives on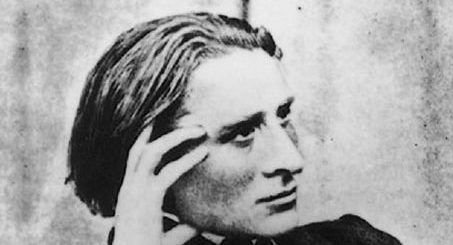 From 20.00 to 21.00 on the 22nd October Mathieu Heinrichs will be reflecting on Franz Liszt and his eponymous Piano Competition. Because…….
Franz Liszt was born 203 years ago on the 22nd October in Doborjan, Hungary. The anniversary of his birth is only a few days away from the start of the 10th Franz Liszt Piano Competition, which is a perfect moment to reflect on this competition – or more accurately, its prehistory.
When did that prehistory start ? The Romantics among us would have you believe it was when Liszt performed in the theatre of the Vedenburg Utrecht on Friday 9th December 1842. The realists point to the attorney's registration of the formation document for the Fransz Liszt Foundation on Thursday 12th April 1984 – the formal start of the piano competition devoted exclusively to Liszt.
It was a very nice coincidence that on that date Reinbert de Leeuw conducted a performance in the Main Hall of the Vredenburg Utrecht of Liszt's Via Crucis with the Dutch Chamber Choir.
For more information about the Liszt Piano Competition click here