Free Radicals || Southern Lord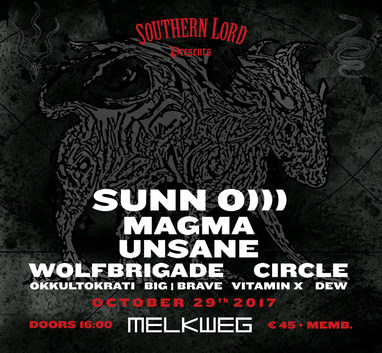 Free Radicals on Thursday 26 October at 22:00 CET features the bands who will be playing during the showcase of the American metal label Southern Lord in the Melkweg in Amsterdam on Sunday 29 October.
Click here for the play-list.
Clickk here for the Melkweg website and more information about the Southern Lord showcase.