Gautier Capuçon in Klassieke Zaken!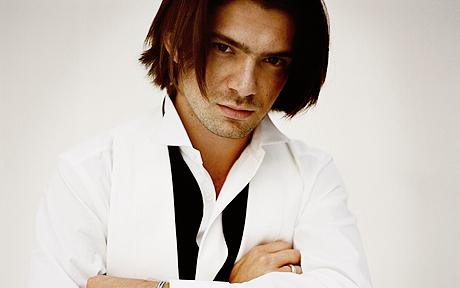 Friday the 13th is your lucky day: a full hour of recent recordings of the master cellist Gautier Capuçon. With both chamber music and a solo concert.
What pieces will he be playing? You will find out on Friday 13th.
From 14:00 to 15:00. 'Klassieke Zaken'. On the Concertzender.