Hatis Noit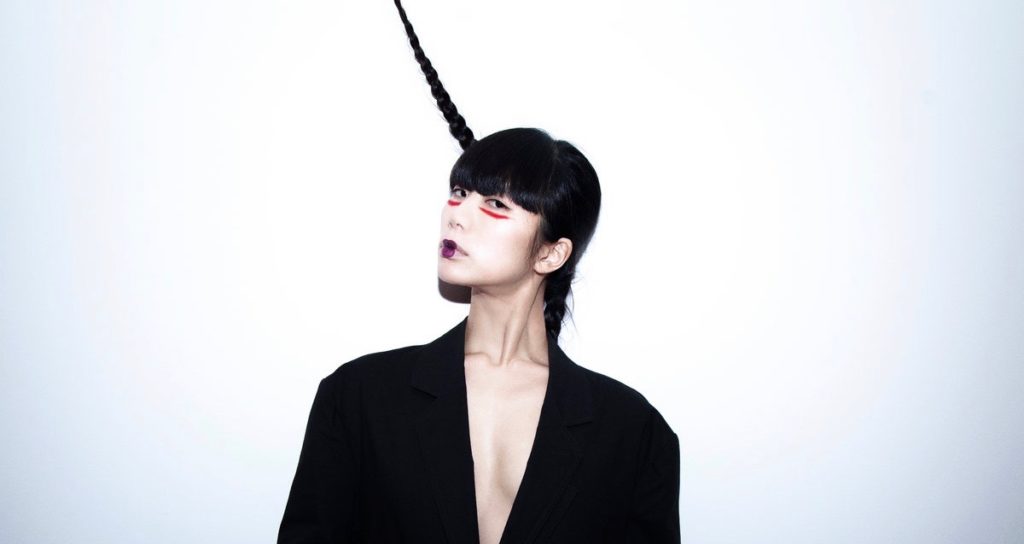 Re:light on Thursday 12 November at 23:00 CET presents a portrait of Hatis Noit.
In the programme you can listen to the first part of the portrait that Nico de Rooij, in Black & White Radio, has made of the Japanese vocalist Hatis Noit. De Rooij talks with Hatis Noit about the creation of auditory images and about experiencing visual sounds.
Click here to go to the website of Hatis Noit.
Click here for more information about the programme.