Haydn's sorrow on the death of Mozart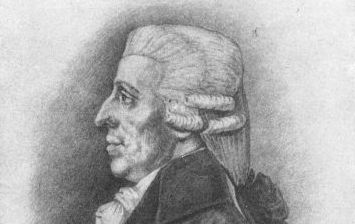 Genius Music Friends on Tuesday 3 November at 20:00 CET.
A shadow fell over Haydn's phenomenal succes in London when he heard of the death of Mozart. This sadness inspired him to include extensive references to Mozart in a new symphony that was another triumph for Haydn in London. He did the same thing ten years later in his final Mass, the Harmony Mass. A splendid work that is now seldom heard.