Het Grote Geluid – composer and bandleader Maria Schneider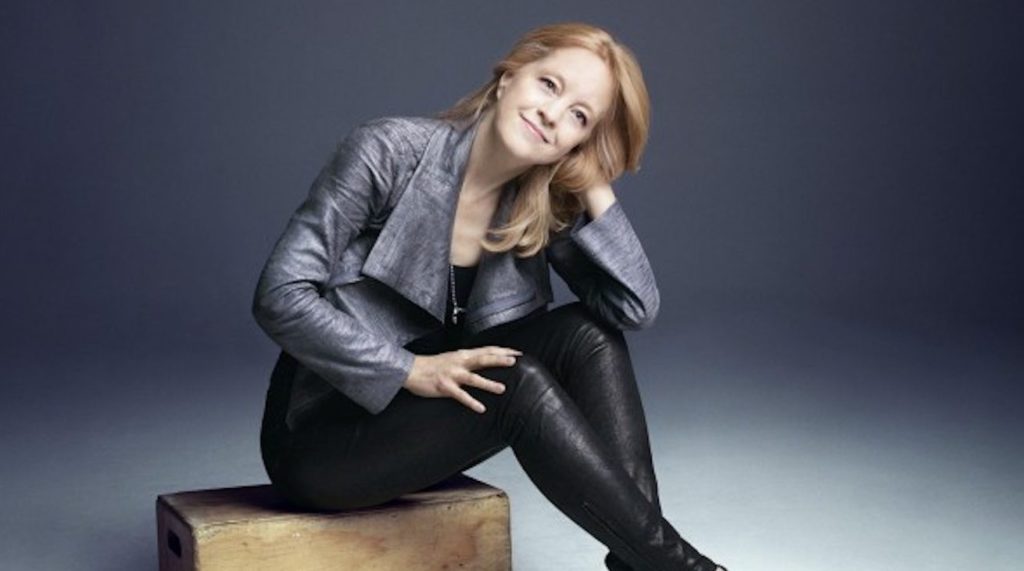 Het Grote Geluid – Saturday 28th November, 17:00 r. Maria Schneider's colourful music has its own inimitable signature.
Composer and bandleader Maria Schneider (Windom, Minnesota, 1960) is a woman after my own heart, although of course in 2020 you're not supposed to say that. (The word woman could already be seen as discriminatory.) Nevertheless: I admire her craftswomanship enormously. She's been on the top of magazine popularity polls such as DownBeat . Her compositions are original and rich colour portraits in which you can still hear the influence of her mentor Gil Evans from the 80's.
In addition Schneider is someone who has always worked for the rights of composers and musicians. In the past they were trampled over by managers, copyright organisations and record companies. In the first place coloured artists, but not only them. That's why she finances her expensive projects, via crowdfunding and distributes via ArtistShare,  a platform kept alive by lovers.
She's never concealed her countryside roots. She remains a fanatical birdspotter, at the same time hating the urban tricks of asocial media, such as Facebook, Twitter and YouTube, who earn billions on the back of musicians. That is also the subject of her latest double cd Data Lords, excerpts from which will be broadcast in the episode of Het Grote Geluid on 28th November.
I repeat: a woman after my own heart.